Pet Blessing 2023
____________________
Bowl Painting January 21,  2023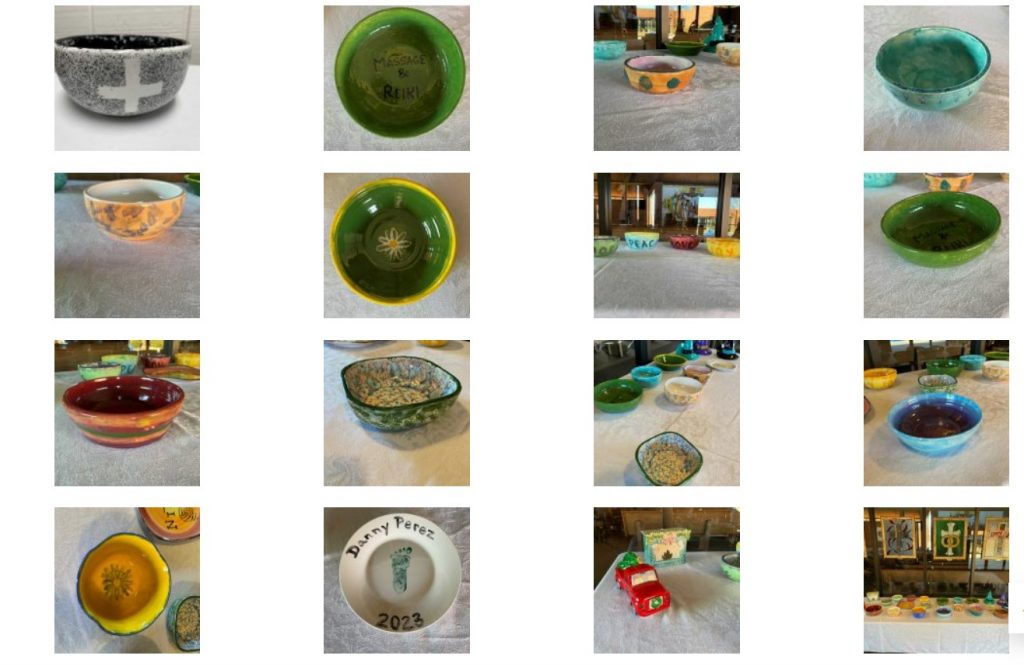 ____________________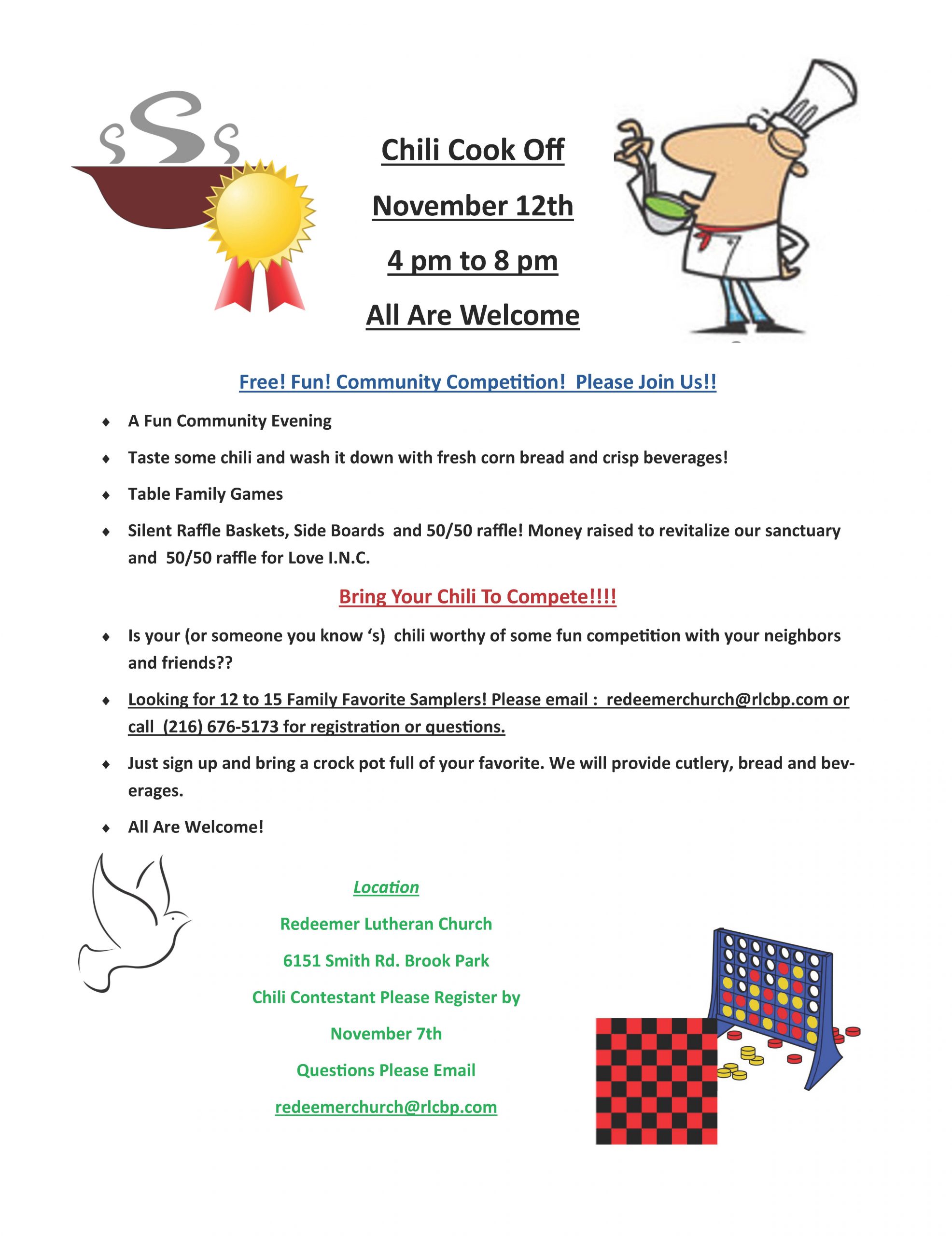 ____________________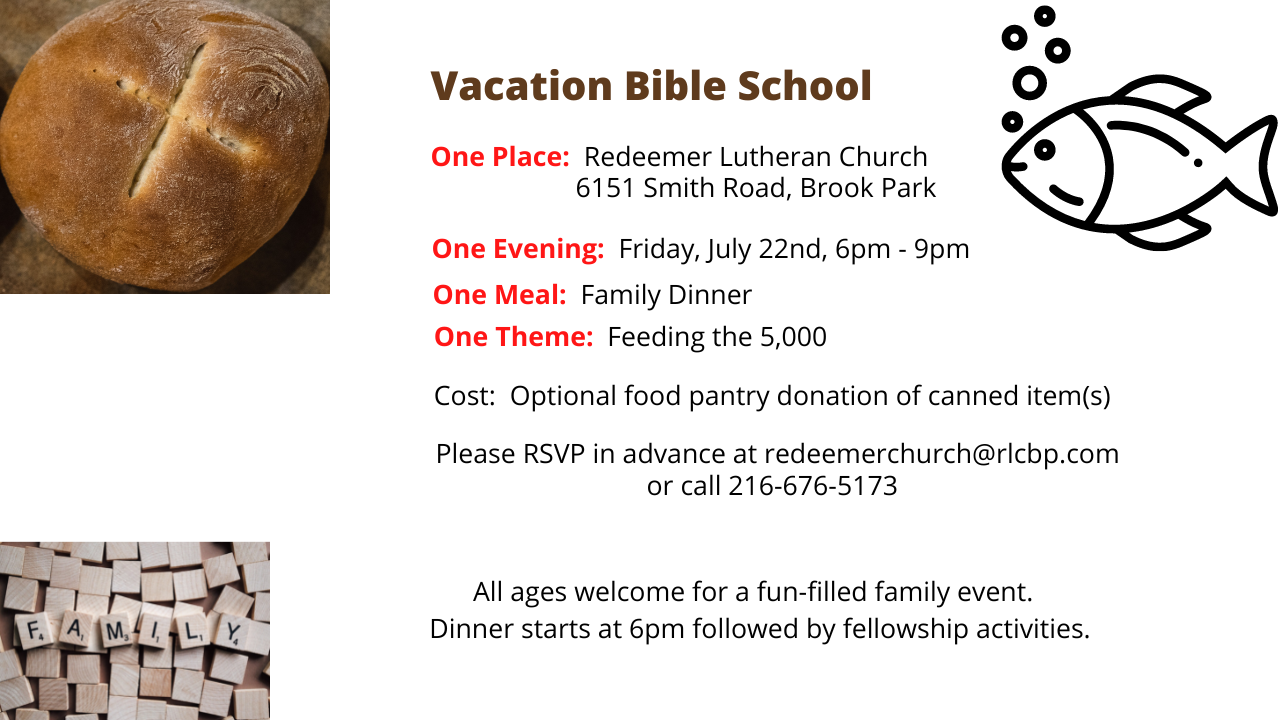 ____________________
Pet Blessingng April 30, 2022
Holy God, we thank you for the gift of these pets.  Through these animals, you have brought many blessings.  Today we pause to name our gratitude and pray a blessing on them.  For the companionship of our pets, we say thanks.  Bless these animals' lives in our care.  May they know love through all their days. AMEN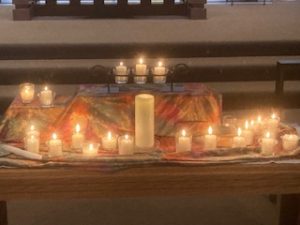 Saturday October 16th 2021, Eileen Wilson from Building Hope in the City spoke on the Afghan refugee situation in our area. A prayer service followed it, and we are accepting donations for the refugees. Suggested contributions include the following: Gift cards to Target, Walmart, or Giant Eagle. Baby items like diapers, onesies, pacifiers, toys, gift cards, coats, gloves, hats, car seats. We will accept donations until the end of November.  See list below for additional items.
___________________
 BLESSING OF THE ANIMALS on Sunday, October 3, 2021. 
May 24th 2021
Dear Redeemer Lutheran Church,
Thank you for your sponsorship of a Snow Road planter, we all appreciate your
help in beautifying our great city! Brook Park Botanical and Garden club.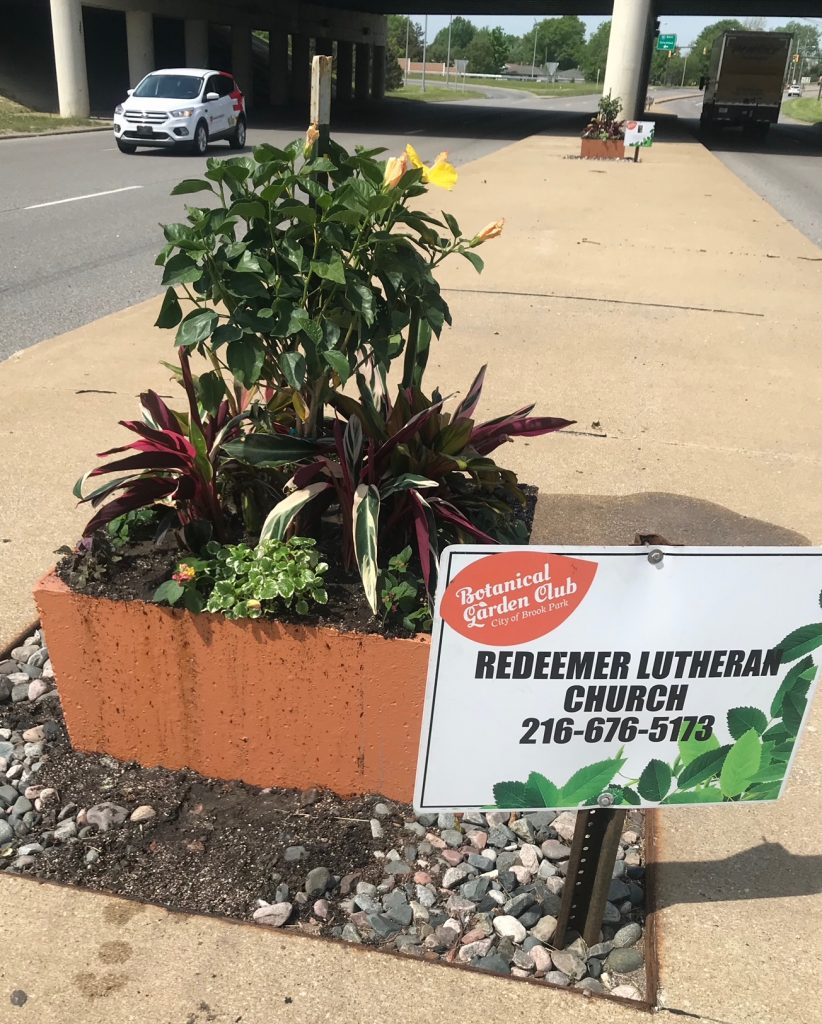 PROJECT REDEEMER – EAGLE SCOUT PROJECT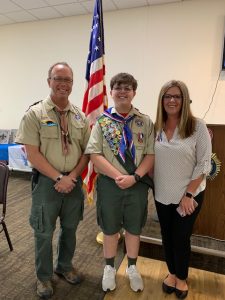 Hello, my name is Alex Kovach.  I am 17 years old and a senior at Berea-Midpark High School. I became involved with the community garden a few summers ago while I was completing my Gardening Merit Badge for one of my Boy Scout requirements. After completing that Merit Badge, my family remained involved with the garden, tending to one of the plots each year.  Over the past few years while helping at the garden, I noticed several repairs that could be made to the garden.  I proposed completing those repairs to your church council, as my Eagle Badge project. The council agreed that the improvements would be beneficial and July 2020, I completed my Eagle Project.  My project included installation of two benches, repair of the compost bin, and replacement of two rain barrels and their downspouts.
   The components of the project came to an initial estimated cost of $2,000, which I was expected to fundraise. This number was pretty intimidating especially considering I was expected to be the provider of these funds.  I completed the majority of my fundraising through donation requests from family, friends and neighbors.  As we are always encouraged to do in scouting, I looked for creative ways to reuse existing items or have materials donated to reduce expenses.  One day, my mom saw an online post from Stancato's Italian Restaurant that their sauce manufacturer. a local company called Signature Sauces, had extra barrels available for free.  The barrels are used to transport food items like tomatoes, peppers and olive oil to the manufacturer.  They were the exact size and made of food grade material, which meant they are safe to use for rain barrels.  We took a short drive to pick up the free barrels, did a lot of cleaning and added some decoration to add a little character to the plain barrels. Acquiring the free barrels saved me around $500.  The barrels are kept in storage for the winter so they don't freeze.  Stop by an see the completed project now that the Community Garden is open for the growing season.  
   I'm very thankful to Mr. Kreidler, Mrs. Long and the entire church council for their support and encouragement. I hope that the improvements I have made will benefit your church and our community for many years to come.,