Pet-Blessing-Flyer-Final2

AFGHANISTAN REFUGEE PRAYER SERVICE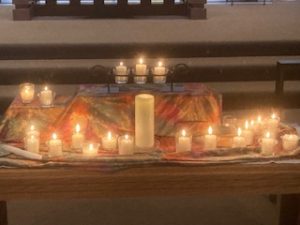 Saturday October 16th 2021, Eileen Wilson from Building Hope in the City spoke on the Afghan refugee situation in our area. A prayer service followed it, and we are accepting donations for the refugees. Suggested contributions include the following: Gift cards to Target, Walmart, or Giant Eagle. Baby items like diapers, onesies, pacifiers, toys, gift cards, coats, gloves, hats, car seats. We will accept donations until the end of November.  See list below for additional items.
New Items to Donate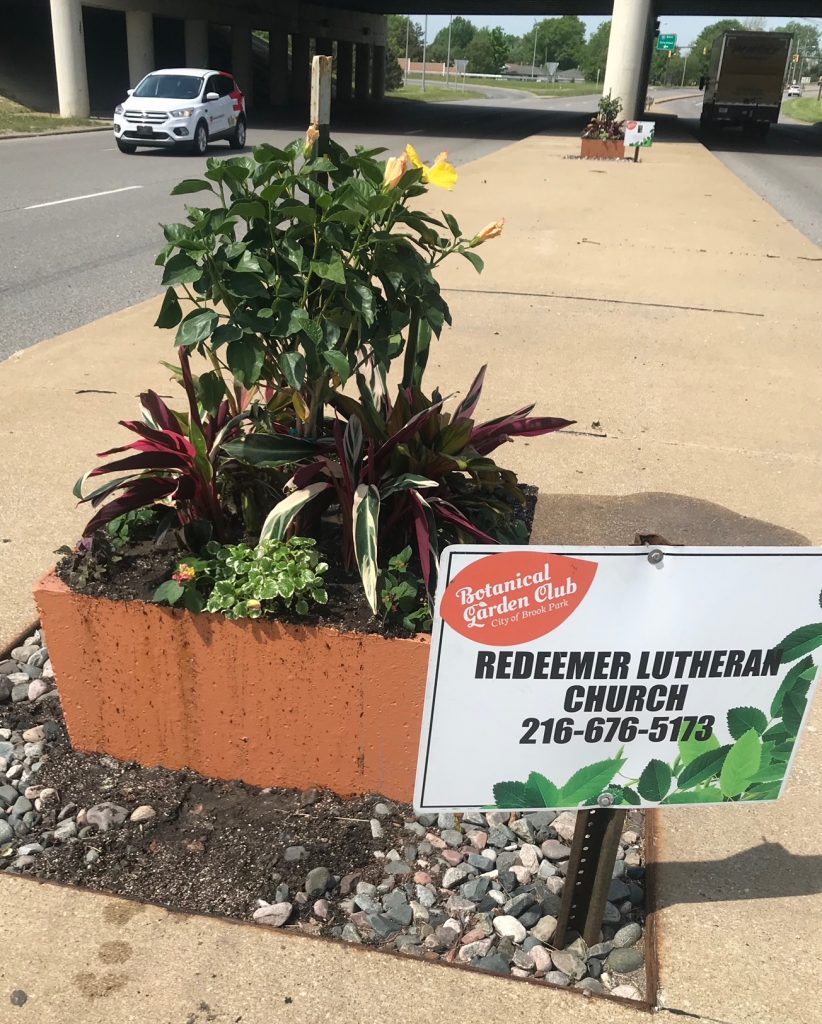 RECYLING WITH RIVER VALLEY
Acceptable items: phonebooks, books, magazines, catalogs, junk mail, cardboard, newspapers, office paper, school paper and brown paper bags.
ITEMS NOT ACCEPTED: styrofoam, plastic, aluminum, glass, metal, trash
COMMUNITY GARDEN
Guest Organizations
Kristi's Kids Child Care has had a challenging year.  We currently have 28 full time and part time children enrolled.  There is currently a staff of 11 full and part time employees.  COVID-19 has certainly impacted the center.  The center has stayed open and did apply for the pandemic license when the State shut down childcare to serve families of essential workers.  Our center has continued with the Step Up To Quality program and was awarded a Four Star rating in 2020. This rating is will be up for renewal in 2023.  This program is a quality rating scale that is run through the Ohio Department of Job and Family Services.  There are many additional criteria above and beyond basic licensing rules that must be met to obtain ratings.  Berea City Schools has continued to provide transportation to Brook Park Elementary when the children are attending school in person.  We have also set up our school age classroom to accommodate virtual learning.  This year we were again invited to collaborate with CEOGC in their Head Start Program. 
                                                                                                           Kristen McLaughlin                                                                                                        
Ukrainian Church of God – Brook Park OH
The congregation of the Ukrainian Church of God, led by Pastor Peter Fedorchuk, continues to worship in Fellowship Hall. During the COVID 19 Pandemic, they changed their services to worship once a week on Sunday at Noon. 
Henryk Sienkiewicz Polish School 
Henryk Sienkiewicz Polish School has Friday evenings through the school year.  They teach the Polish language and folk dance, geography and other culture traditions.   The age of the students are three thru thirteen.
Alcoholics Anonymous
For more info see the Alcoholics Anonymous website at www.aacle.org
Current Meetings
Brook Park Monday
Monday's – 8:00pm
Open
N.A.S.A.
Wednesday's – 8:00pm
Open

Mobile Food Pantry
2022 Schedule
Redeemer Lutheran Church, Brook Park
March 19
April 16
May 21
June 18
July 16
August 20
September 17
October 15
November 19
The Greater Cleveland Food Bank Mobile Food Pantry offers participants fresh produce. Participants must "self-proclaim" their household's need by completing and signing an eligibility form that is collected at the distribution. The Redeemer Lutheran Church of Brook Park is hosting this program with the support of many community partners. It is a collaborative Brook Park community event!